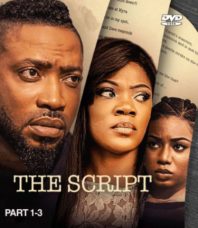 Starring: Frederick Leonard, Bayray McNwizu, Jennifer John, Bryan Emmanuel
Synopsis:
A popular actor disillusioned with his wealthy girlfriend becomes romantically involved with a new woman only to be betrayed by her.
Review:
Dave, an actor on the rise, got word that his well-to-do girlfriend purchased an engagement ring and pronounced herself engaged to him on social media. He had not proposed to her and it was just another turn-off in the relationship. He began to see her true colors – a spoiled rich girl with no life purpose, and he leaned toward breaking up with her.
He later met Myra (Bayray McNwizu) under …
Read More