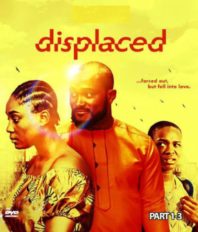 Starring: Blossom Chukwujekwu, Lota Chukwu, Tana Adelana
Synopsis:
A young girl suffers feelings of insecurity when her father takes in a distraught woman that recently lost her home.
Review:
Barrister Kenneth (Blossom Chukwujekwu), a single father, had custody of his young daughter thanks to his irresponsible wife who left to live in New York. His daughter's only wish was for them to get back together but meanwhile she had gotten used to having her father to herself.
Kenneth crossed paths with Chisom (Lota Chukwu) who was still grieving the death of her husband. He made matters worse when he informed her that her husband sold …
Read More